Extend your in-house skills
Front-end engineers
Back-end engineers
Quality Assurance
UX/UI designers
DevOps engineers
Project manager
Candidates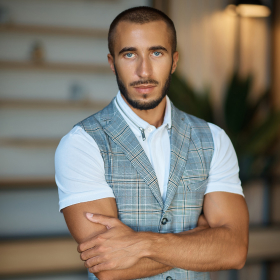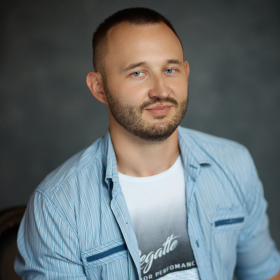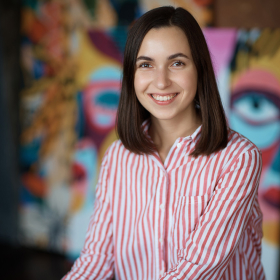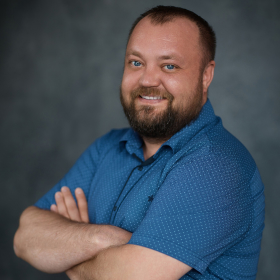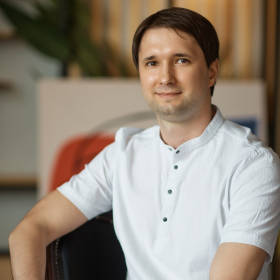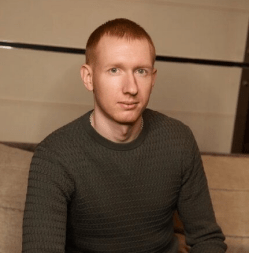 How does team extension work?
Gathering requirements
At this step, we get the descriptions of the roles of professionals you need (hard and soft skills, potential candidate profile and experience). This helps us understand what skills you are lacking to accomplish your tasks and what goals you want to achieve by expanding the team.

Candidate prescreening
We then pre-select candidates based on their experience and your requirements, check if they have the skills you need, and if they meet any other specific needs (such as cultural relevance or ability to communicate well in English).

Client handover
As soon as we find suitable potential customers, we will refer them to you. Usually our clients conduct the final interview.

Full management
We set up a team of professionals inside our company, appoint a PM and fully manage the project. Your company representatives communicate directly with our PM. The main advantage of this step is that our employees have worked and successfully launched several projects together, and PM knows all the strengths of each person to get the best results in a shorter time frame.
Ready to start?
We would love to hear your ideas

Zaur
Please fill in the requested information and we will contact you soon.