Back to Blog
Ten best ways to test your minimum viable product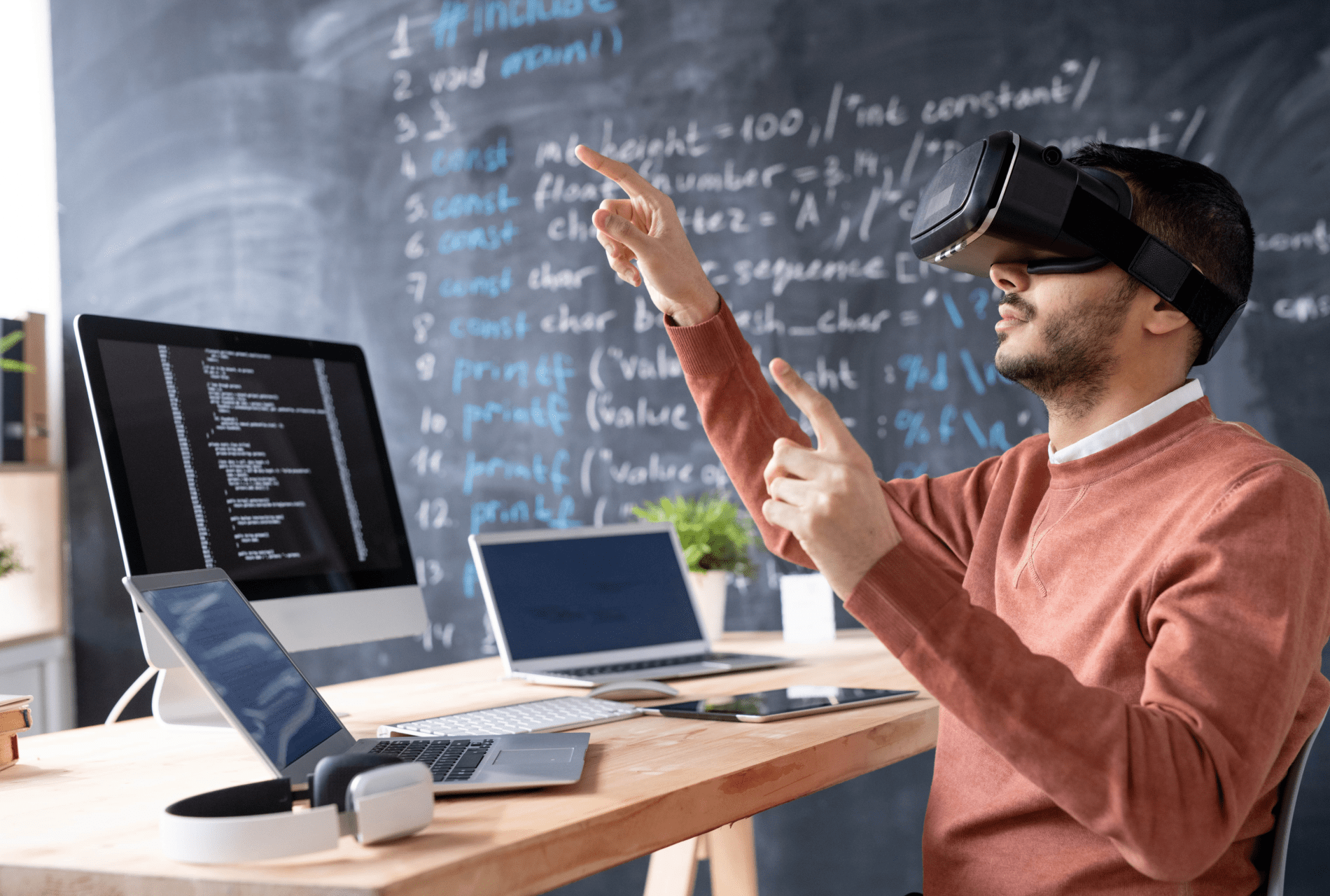 Disclaimer: The proper MVP test ensures objective feedback and vital information for the development process.
There are several posts on our blog connected with the topic of a minimum viable product. In a nutshell, an MVP is the first version of the product that is designed to check if the idea is appealing to the customers and is worth developing and investing in. The benefits of an MVP include feedback on the solution and saving time and resources before the first launch. This essay goes into further detail on why startups require an MVP.
We are going to focus on the ways of testing your MVP. They differ in the resources you need to invest and in the amount of relevant data you get afterwards. Study the options and choose the most suitable for your product.
Customer interviews
The best way to find out what your customers think about your product is to ask them. Real face-to-face interviews may be misleading, as people tend to embellish the truth. Luckily, there is an opportunity to create an anonymous online questionnaire. In this case, the chances of receiving credible information are much higher. However, do not be too meticulous. Your customers may become frustrated if there are too many questions, and you may lose their trust. If you feel that you need to ask about several features, you can divide your customers into groups and provide a separate questionnaire for each group. In this case, they will not be tired with questions, and you will receive complex feedback.
Follow the following simple recommendations while preparing a questionnaire:
5 minutes is maximum for completing the questionnaire;
multiple choice questions are easier for the customers, but open-ended questions provide you with more information;
offer a bonus for completing the questionnaire (free trial period, a discount, etc.).
Fundraising
Fundraising is a great possibility for a startup to not only receive feedback but also raise money for its future development. You register your MVP and if people are interested, they make donations. Thus, you can collect money, measure the interest of the audience, and build a community of your loyal followers. Kickstarter and Wefunder deal with startups, but there are many other similar platforms, so you can find one that will meet your expectations.
A/B testing
This option will work for testing websites and interfaces. The developers create 2 versions of the interface with varying button placements and colors and demonstrate them randomly to the users. Further, with the help of analytics, they analyze which design generates more conversions. For instance, Google Analytics, Unbounce, or Optimizely can provide data on the customer journey on the page. The page that produces the most conversions or other interactions is usually picked as the winner.
Blogs
This is a reliable option for those who are not in a hurry. It implies creating a blog and regularly interacting with the audience. Offering your followers working life hacks and creating useful content for them will gradually warm them up and increase their interest. At the same time, it is important to develop a personal brand by sharing some personal information or the details of the development process. Thus, when you finally launch a product, you will have your first orders quickly, and if it is a quality product, you will enjoy the benefits of word-of-mouth advertising.
Pre-order pages
This is a method of attracting customers to a product that does not exist yet. You make a presentation appealing enough to grab the interest of the potential customers and make them pay in advance. The pros of this method are that you can invest minimum resources into developing an MVP. The cons lie in the fact that people are hard to convince to pay for a nonexistent product. However, this option may work for gadgets and different technical tools. Besides, it effectively matches blogging. You may first tell your audience about what you are working on, then offer it as a product, and tackle the development process if you understand that people are ready to pay.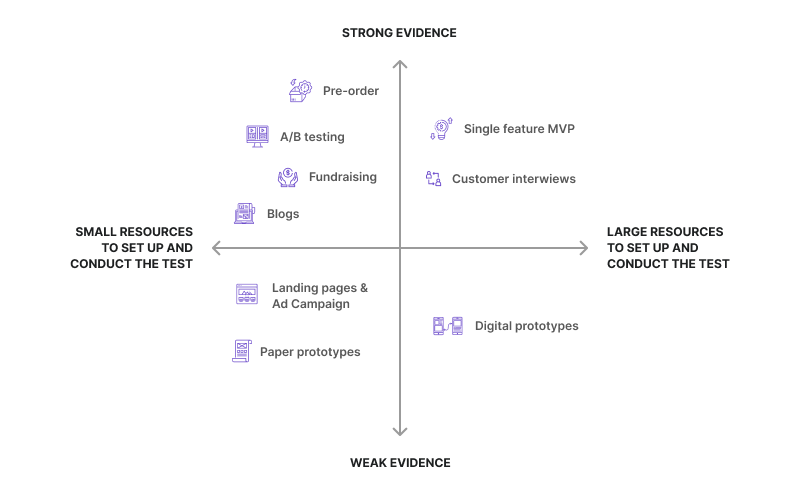 Landing pages
A landing page is a good way to tell customers about your product, to demonstrate the functionality, post reviews, and encourage customers to sign up for a newsletter or to place a pre-sale offer. With the help of Google Analytics, you can analyze the behavior of the customers on the page. The number of conversions and time spent on the page will indicate whether or not your target audience is interested in the product.
Ad/PPC campaigns
Placing a Google Ad and assigning a pay per call campaign to it is a great way to collect valuable data about the target audience. Call tracking software, for example, allows you to track and analyze the calls generated by your ad. This data includes information about the callers and their customer journey. You can also receive the recording of the call. Thus, you can analyze the profile of the target audience, see if they are interested in your solution, adapt the functionality of your product, and get the first orders.
Digital prototypes
Digital prototypes are very convenient for demonstrating your ideas to potential customers, investors, or team members. Prototypes range from a simple mockup made on Figma to a fully-fledged application with the main features that is ready for the market and can be sold as a complete solution.
Paper prototypes
They are cheap versions of the previous method. You make a presentation of the product on paper, which requires minimum resources. Making paper prototypes works well in a team during the brainstorming session. It allows you to quickly test the ideas and find a compromise in terms of development needs and the required functionality.
Single feature MVP
The idea behind this method is to pick the most important feature of your product and focus solely on it. With this approach, you will concentrate on the most important idea of your solution and check if it really deals with the pain of your target audience. Additional features can be added later if you know your product will be popular. This saves time and money while also allowing you to better grasp the structure of your project.
Conclusion
There are dozens of different ways to test your MVP. You can either choose one of them or combine several to get the most valuable feedback. Testing should be an iterative process that provides you with relevant information to improve your service on a regular basis. ITSDev offers a full range of services, from developing a business idea to maintaining a working project. You can learn more about the services we offer on the site.
FAQ
Why is MVP testing important?
MVP testing gives product owners useful feedback on their product. They learn if the product is interesting to the customers, whether people are ready to pay for it, what they expect from the solution, and what features should be modified or dismissed. After an MVP test, developers have a clear understanding of the further development strategy.
How do I know if my MVP is a success?
The analysis of the received feedback will inform you. The indicators of success would be the number of registered users, the number of pre-ordered issues, the number of interactions with the website, the number of conversions, the number of donations, etc. It depends on the method of testing you choose.
What if my MVP fails?
The best thing about building an MVP is that it is only a test. You launch an MVP with minimum resources and get feedback on whether your concept should be developed further. If it fails, you can try to modify the functionality and repeat the test, or you can think of a completely new business idea.
What mistakes should I avoid?
To understand more, please visit our blog and read Five reasons why MVP might fail.
Author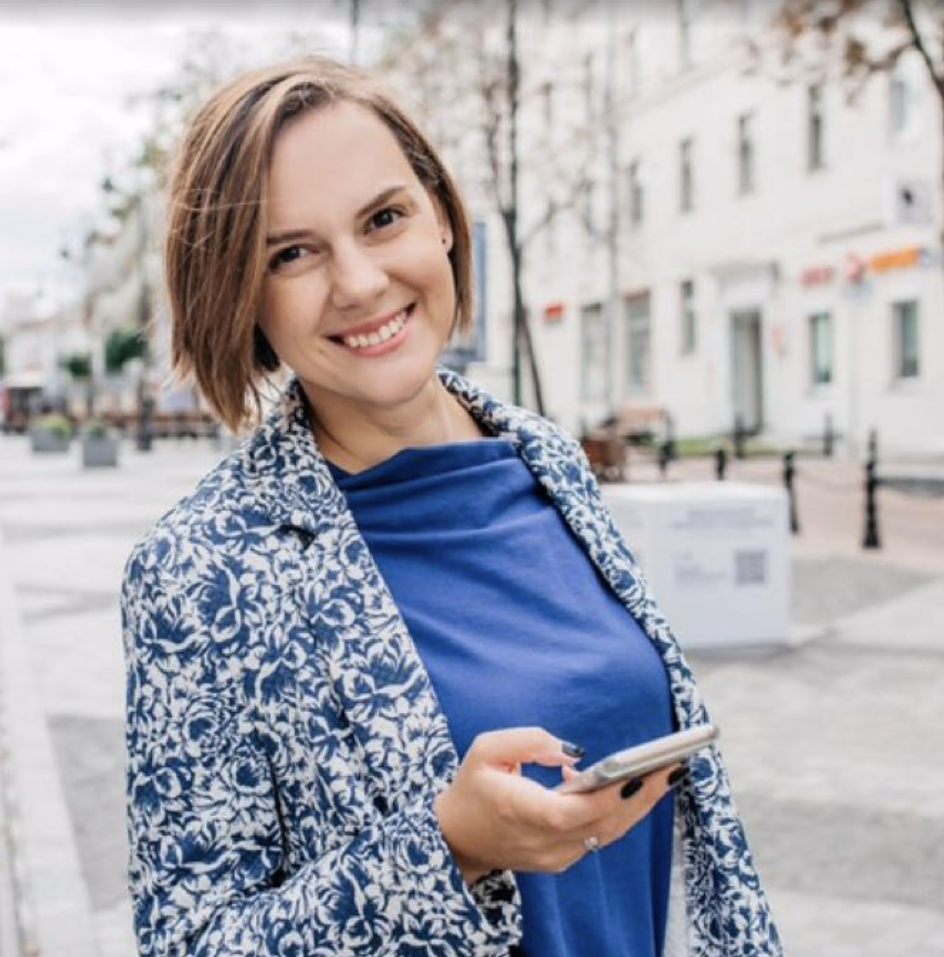 Alexandra
Zaur
Head of Sales

Let's discuss how we can help your business