Back to Blog
Five reasons why MVP might fail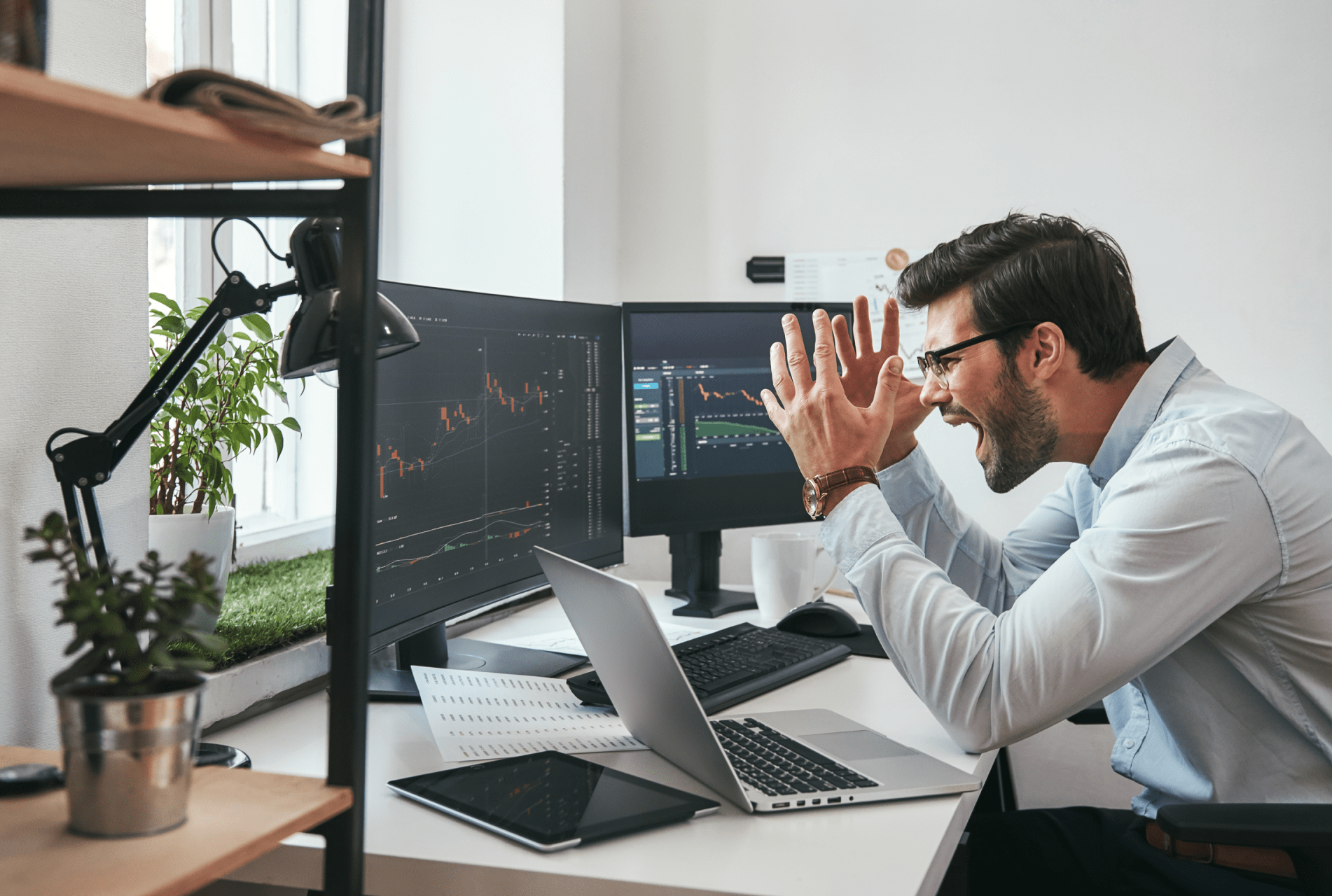 Disclaimer: Being forewarned is being forearmed.
A Minimum Viable Product is a turnkey solution that contains the core functionality of the main product. An MVP is developed to test the viability of the idea, receive customers' interest in the product, and plan a further development strategy.
ITSDev provides its customers with the possibility to create an MVP. In our blog, you can find articles about the benefits of an MVP for startups, as well as a guide on how to create a successful MVP, and others.
In this post, we outline the possible reasons for an MVP failure and demonstrate the most common mistakes. Knowing the potential problems can save your MVP and bring the product to commercial success.
Lack of market research.


When you have an idea that is brilliant in your mind, it does not guarantee future success. It is possible that somebody else has already come up with it. That is why conducting thorough market research is essential. Neglecting this step may lead to a total flop. You should know your competitors and their strong features and make sure you are different from them. Ask yourself the following questions that will help you prepare:

What problem does my product solve?
What are similar solutions in the market?
What makes my product stand out?

Insufficient information about the target audience.


This problem is also connected with market research, which speaks volumes about the necessity of profound preliminary preparation. Do not hurry with the development process; study the customers first. If you do not know who your customers are and what problems they have, you will not be able to interest them. Sometimes a person does not know they need your product before they see it. So, show it to them and explain how it may change their lives for the better. A detailed customer portrait includes:

average age, gender, and marital status
employment type and income level
hobbies and interests
possible problems and discomforts

Wrong core functionality of the product.


An MVP includes only the main features of your solution. The purpose of an MVP is to build a product fast and check whether it will be of interest. So, there is no need to spend resources on a complicated project. However, the prototype should be well-structured. Focusing on the wrong functionality will not provide you with relevant user feedback. Developing too many features is pricey, and it will distract users from the main idea. However, not developing enough features can completely turn off your potential clients. So, make sure you understand what your product's main purpose is and how that goal is accomplished in the functionality.

Wrong interpretation of the user feedback.


Here is another point where you should seek the golden ratio. On the one hand, user feedback is the main reason for creating an MVP. On the other hand, if you are too intrusive with reviews and questionnaires, it will spoil the general impression of your product.

Think of some bonus you can offer for completing a questionnaire. Allow for a free trial of your services.
Make sure the questionnaire does not contain 100 questions. Concentrate on the most important ones
Analyze the general impression your customers provide you with. If you feel miserable after each critical remark, you will not be successful. There is no product that is ideal for all the people on the planet.

Wrong team.


You can try developing an MVP yourself. If you do decide to seek assistance, make sure you approach a team of professionals. An MVP is a critical milestone in the development of a successful business. All the above-mentioned points must be taken into account. Thus, relying on an inexperienced team may eventually cost a fortune. Building an MVP implies a product manager, software engineers, and QA testers working closely together and having a similar understanding of the processes. The team should be competent enough to cooperate with you, understand your goals, and offer possible improvements and enhancements to the project.
The team of ITSDev is qualified to create an MVP of any complexity. If you feel you need assistance at this stage of product development, please contact our team. They will get in touch with you as soon as possible.
Author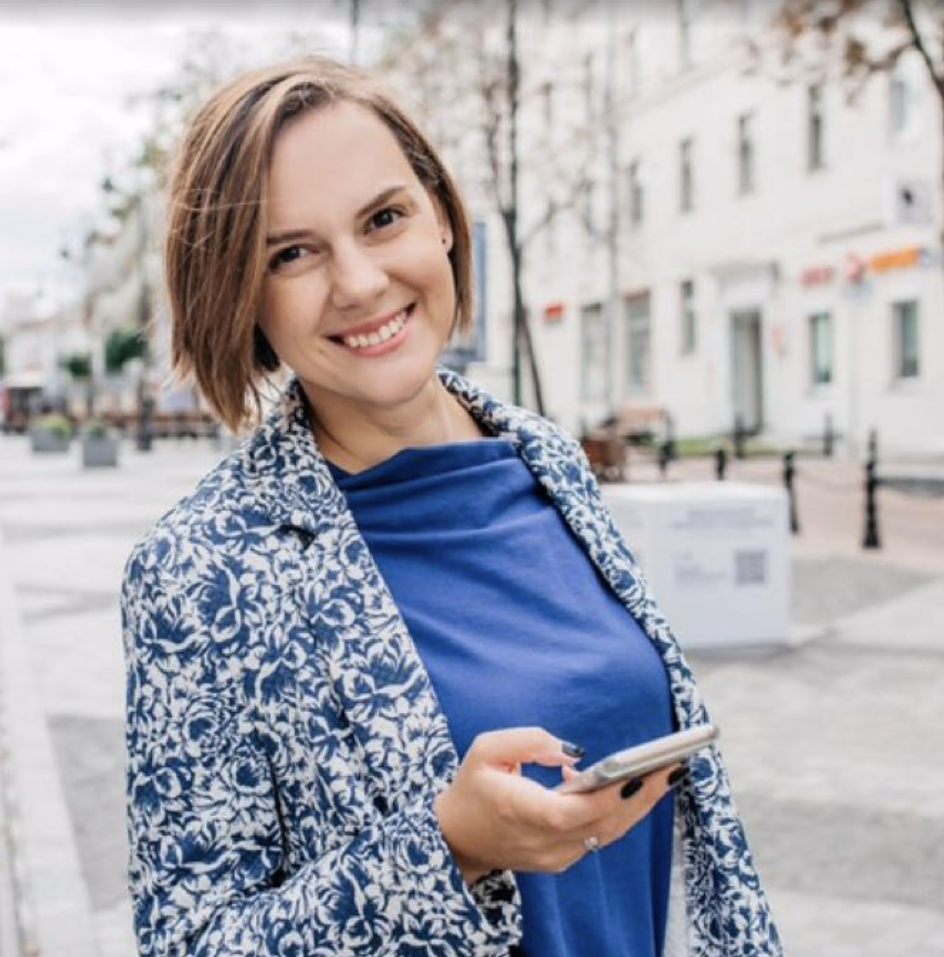 Alexandra
Zaur
Head of Sales

Let's discuss how we can help your business